Senior Executives – Keys to Move Forward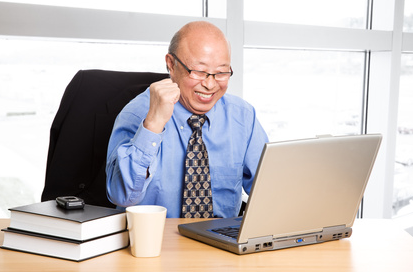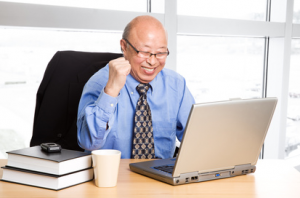 Dilemma for Some Senior Executives
With many senior-level clients, I find that they probably had a plan to "get them where they've gotten to," but they don't have a plan to take them from this point forward. They often seem a bit "lost" and disoriented once they reach the later stages of their careers; once they've "arrived."
New Goals and Priorities
These clients often need a new set of developmental goals and priorities to keep them engaged and productive in their work. In some cases, they even need to re-define their professional identities in order to adapt to current circumstances.
In other cases, they may need to develop new skills. Skill-building should never stop, although some mature executives have gotten complacent about this and struggle with this notion.
Strategies for Continuing Success
Below are a few techniques that I encourage my senior-level clients to implement:
Expand self-awareness
Establish new, adaptive career objectives
Increase engagement
Develop new skills
By employing these strategies, senior executives can bring more value and impact to their employers. This, in turn, makes them more competitive and extends the timeline of their active employment.
About Ford Myers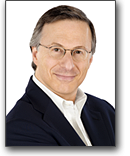 Ford R. Myers is an award-winning career coach and President of Career Potential, LLC. He is author of the best-seller, Get The Job You Want, Even When No One's Hiring. Ford's firm helps clients take charge of their careers, create the work they love, and earn what they deserve! He has held senior consulting positions at three of the nation's largest career service firms. Ford's articles have appeared in thousands of publications and web sites, and he has been interviewed on every major television and radio network. Ford has also conducted presentations at hundreds of companies, associations and universities. Learn more at https://careerpotential.com.
Your e-mail address is safe with us! We will not share it with anyone else. See our detailed Privacy Policy.