Your Resume's Building Blocks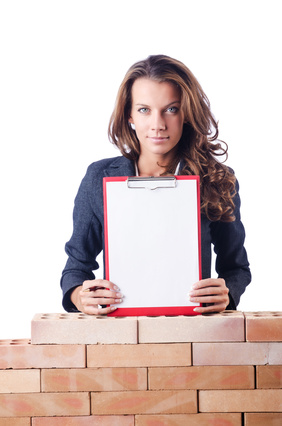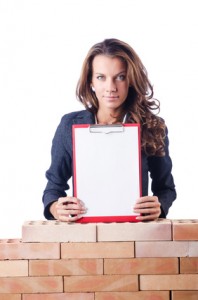 Regardless of format, every resume will be composed of some standard sections. Below is a quick guide to the main elements that should be included in every resume.
Personal Information – Always include your full name, street address, phone numbers (home and cell), and e-mail address. If you have your own web site, include the link here too. All this information is placed at the top of page 1 of your resume, in the "header."
Summary – A brief statement of who you are, where you're "coming from," and what skills and expertise you have to contribute to an organization. Five or six lines maximum. This will target and focus the reader on where you might fit into the big picture of their organization. Targeted and specific is better than general and vague. The content of your Summary must be oriented toward the benefits and contributions you offer as a professional. (You can think of the Summary as the "headline" in an article. If the reader is captivated by the "headline," they'll go on to read the body of the "article").
Professional Experience – Your past jobs, roles and responsibilities, and accomplishments. This is the "body of the article," and where most employers and recruiters will focus 90% of their attention. The information you present here, and how you present it, can decide the fate of your candidacy within about 10 seconds of scanning time! Use good journalism habits and put the most important or impressive facts first within each job. Make your Professional Experience section easily "scannable" by using bold headings and bullet points. Be specific and results-focused. Quantify results whenever possible, by using percentages, dollars, and other hard numbers. Highlight increases in good things (like retention, sales, profit, performance, effectiveness); as well as decreases in bad things (like turnover, losses, costs, inefficiencies, wasted time). This is no place to be shy. Don't lie or exaggerate, but don't undervalue or overlook your past successes, either!
Education – List the schools, academic degrees, and years in which you earned them. (Note: you might choose not to include the dates if you graduated a long, long time ago.) Include degree, major, and any honors or special achievements. Generally speaking, the longer you've been out of school, the less important this information is to an employer.
Affiliations, Professional Development, or Related Experience – Include work-related professional development activities, memberships in associations, trade groups, and professional societies, leadership positions in industry-recognized organizations, and any additional certifications, accreditations, or designations you've earned since leaving college or graduate school. If you don't have a college degree, the professional development programs you've participated in will take-on special importance here.

Many clients have asked about including their "Objective" at the top of the resume. I advise them not to use an objective, for two reasons. First, unless you clearly state otherwise, the reader will automatically assume that you are seeking an opportunity at the next level of the field or niche you're already in. Second, the objective is much better addressed on your cover letter, wherein you can really tailor your comments to the specific company or position.
Here are five quick "rules of thumb" to keep in mind as you develop your resume:
Be brief (less is more)
Be specific
Be active (at the beginning of every sentence, use strong action verbs)
Be selective (focus on information that is truly relevant to your career goal, and edit out the rest)
Be honest (never ever lie on a resume). If you lie, you will always lose in the long run.
Use the guidelines above to create your own "effective selling" resume, in order to get people interested in interviewing you. If you find that your resume isn't getting the results you want, change it!
Remember, your resume is a "living document" that will be edited and updated throughout the course of your job search – and your entire career!
Please visit my Blog and share your comments!
Connect.  Feel free to comment below, contact Ford by phone at 1-610-649-4343 or Email Ford   We look forward to hearing from you! 
Best to Your Success! ~ Ford 
About Ford Myers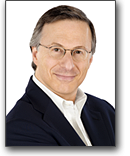 Ford R. Myers is an award-winning career coach and President of Career Potential, LLC. He is author of the best-seller, Get The Job You Want, Even When No One's Hiring. Ford's firm helps clients take charge of their careers, create the work they love, and earn what they deserve! He has held senior consulting positions at three of the nation's largest career service firms. Ford's articles have appeared in thousands of publications and web sites, and he has been interviewed on every major television and radio network. Ford has also conducted presentations at hundreds of companies, associations and universities. Learn more at https://careerpotential.com.
Your e-mail address is safe with us! We will not share it with anyone else. See our detailed Privacy Policy.