Top 10 Myths of Job Search and Career Management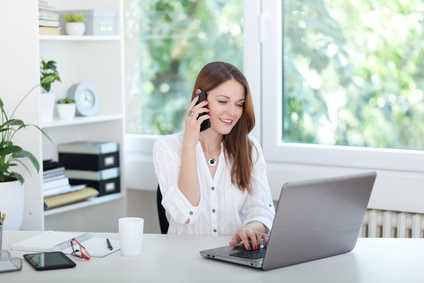 Many people believe in a kind of "career mythology." Their assumptions and expectations are distorted, which gets them into trouble in their careers! Here are the top 10 "myths":
The most qualified candidate gets the job offer.

As long as I have a job, I don't have to work on my career.

My professional education stopped when I graduated from school.

Employers always offer the most generous compensation they can afford.

If I just do a good job, my position will be secure.

My resume is the only document I need to search for a job and advance my career.

Recruiters will find me a new position, so I don't have to search for jobs myself.

Employers are responsible for managing my career path.

Networking is only for salespeople and jobseekers – I don't need to network because I have a job.

Most good opportunities are listed on job web sites, so they're easy to identify.
If folks don't grasp the reality of the situation and dispel these misconceptions, they'll never have a chance to achieve their career potential.
About Ford Myers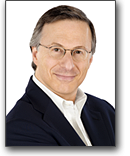 Ford R. Myers is an award-winning career coach and President of Career Potential, LLC. He is author of the best-seller, Get The Job You Want, Even When No One's Hiring. Ford's firm helps clients take charge of their careers, create the work they love, and earn what they deserve! He has held senior consulting positions at three of the nation's largest career service firms. Ford's articles and interviews have appeared in hundreds of magazines, newspapers, television and radio networks. He has also conducted presentations at many companies, associations and universities. Learn more at www.CareerPotential.com or contact Ford directly at 1-800-972-6588.
Your e-mail address is safe with us! We will not share it with anyone else. See our detailed Privacy Policy.

Print Friendly