Tips for a More Productive and Pleasant E-Mailing Experience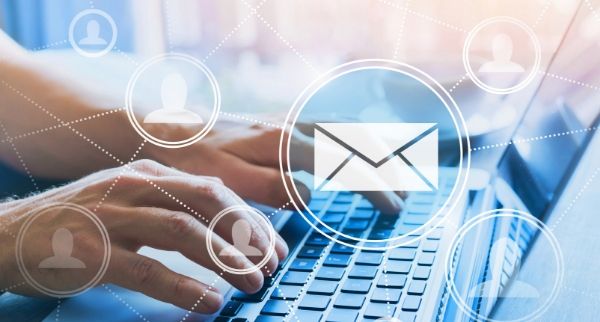 Although all of my career coaching clients are highly-accomplished executives and professionals, many of them admit to having challenges using e-mail. Some struggle with e-mail etiquette or "finding the right tone." Others get lost in endless e-mail exchanges at work, which impacts their productivity. A few have gotten into trouble for sending business e-mails that were interpreted as being inappropriate or deemed "politically incorrect."
To help these clients, I compiled a short list of e-mail guidelines to use at work.
These points are very basic in nature, but those who have applied all of the suggestions have reported dramatic improvements in their e-mailing experience.
Always be polite and professional.
Avoid writing any emotionally-charged content.
Don't write anything that could easily be misunderstood or misconstrued.
Don't write anything that you might regret later or that could potentially hurt you.
Keep e-mails brief and to-the-point.
E-mail is not effective at conveying subtle meaning or nuanced messages.
Don't use abbreviations or acronyms (which you might think save time and space, but which others may struggle to understand and find frustrating).
Don't e-mail at all unless you need to. It's often better to talk to the person, and e-mail is not a replacement for phone calls or face-to-face conversations.
Don't use sarcasm or make jokes.
Be very careful when sending "group e-mails," to be sure you really want all recipients to get your message.
If you have any doubts about an e-mail you're planning to send, have a friend or trusted colleague "approve" it first (or make editing suggestions).
Don't write about other people unless your comments are positive or neutral.
Don't be overly familiar or too friendly. Keep your e-mails "businesslike."
Never send an e-mail when you're upset, and avoid "knee-jerk reaction" e-mails.
Perhaps you or someone you know can also benefit by embracing these pointers. My hope is that this information will continue to facilitate more effective and pleasant e-mailing experiences for my clients (and others).
Learn more at CareerPotential.com, or contact Ford directly at 1-610-649-1778 or contact@careerpotential.com.
Click here to subscribe to the Career Potential YouTube channel:
https://www.youtube.com/channel/UCFTi0JQltxlKD6_YFAUhwYQ?sub_confirmation=1
About Ford Myers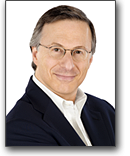 Ford R. Myers is an award-winning career coach and President of Career Potential, LLC. He is author of the best-seller, Get The Job You Want, Even When No One's Hiring. Ford's firm helps clients take charge of their careers, create the work they love, and earn what they deserve! He has held senior consulting positions at three of the nation's largest career service firms. Ford's articles have appeared in thousands of publications and web sites, and he has been interviewed on every major television and radio network. Ford has also conducted presentations at hundreds of companies, associations and universities. Learn more at https://careerpotential.com.
Your e-mail address is safe with us! We will not share it with anyone else. See our detailed Privacy Policy.