6 Reasons to Hire A Career Coach
Why Hire A Career Coach?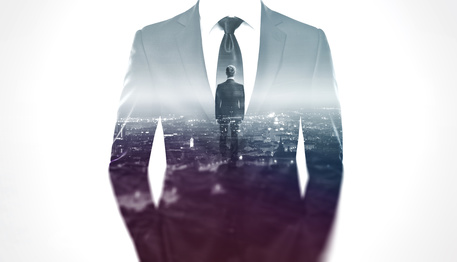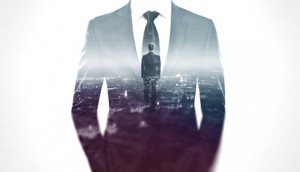 In working with executive professionals in various industries for the past 20 years, I am often asked what are the benefits of hiring a career coach.  
Here are some of the top reasons to consider.
1. Accountability
You'll have someone other than yourself to whom you are accountable. Your consultant will hold you to your commitments and move you steadily forward.
2.  Perspective
You'll get a different point of view on your progress or your challenges. You'll gain insights that will help you find solutions more quickly and effectively than you could on your own.
3.  Structure
You'll have a proven, step-by-step framework for exactly what to do, how to do it, when to do it – and when to make exceptions to "the rules."
4.  Support
You'll have someone to complain to or celebrate out loud with – someone who is committed to your success. When you hit a roadblock, you'll have someone to support you and guide you back into action.
5.  Experience
You'll have a sounding board and seasoned advisor on your team when it comes to multi-phase interviews, complex negotiations, and ongoing career success in executive roles.
6.  Productivity
People who work with a qualified Career Coach are far more productive and focused in the search. They secure positions that are a better fit, within a shorter timeframe, earning higher compensation, with greater satisfaction.
How About You?
Have you worked with a career coach?  Would you add anything to this list?  I look forward to your comments below or contact Ford Myers here.
About Ford Myers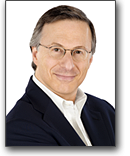 Ford R. Myers is an award-winning career coach and President of Career Potential, LLC. He is author of the best-seller, Get The Job You Want, Even When No One's Hiring. Ford's firm helps clients take charge of their careers, create the work they love, and earn what they deserve! He has held senior consulting positions at three of the nation's largest career service firms. Ford's articles have appeared in thousands of publications and web sites, and he has been interviewed on every major television and radio network. Ford has also conducted presentations at hundreds of companies, associations and universities. Learn more at https://careerpotential.com.
Your e-mail address is safe with us! We will not share it with anyone else. See our detailed Privacy Policy.